Sunday 12:10 pm – 1:45 pm | Main Stage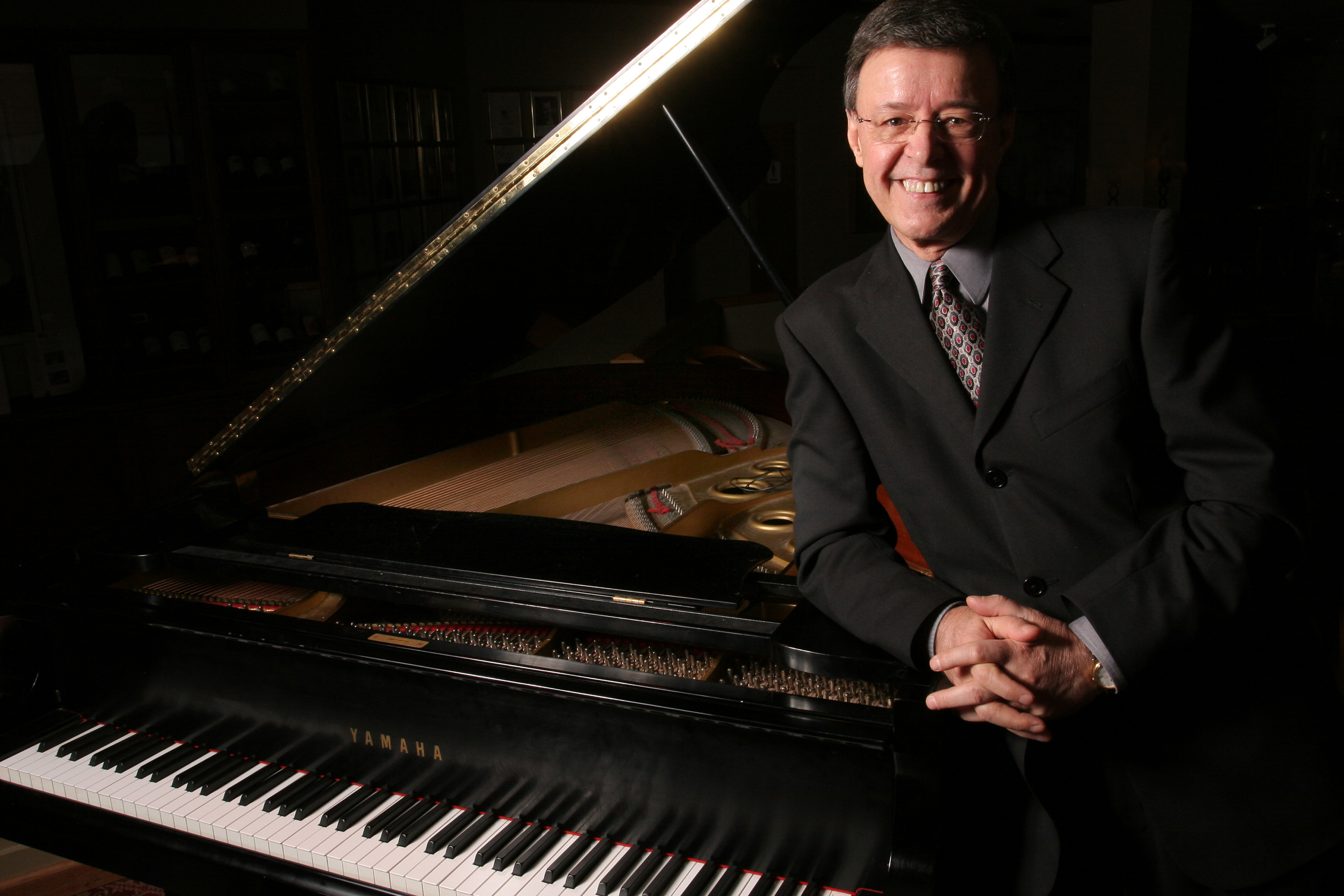 The 2010 Corn Hill Arts Festival is proud to announce Rochester native and jazz musician Gap Mangione and his New Blues Band as this year's entertainment headliner. Gap has done live performances around the world and has play in venues from New York City's Blue Note to the Hollywood Bowl. He has performed and recorded with some of the brightest stars in the world of jazz: Chuck Mangione, Larry Carlton, Dizzy Gillespie and Steve Gadd, to name a few. He is a shining star in the Rochester music community.
Gap Mangione and his brother, Chuck, released their first recording as "The Jazz Brothers" on Riverside Records produced by Cannonball Adderley. Gap's recording history includes seven solo releases and numerous others including ten with Chuck Mangione.
Gap continues to play with his New Blues Band at the Lodge at Woodcliff. His Big Band performs regularly in concerts and at social events. Gap Mangione's CDs Diana in the Autumn Wind, Planet Gap, Ardis, Stolen Moments and Family Holidays are now in release.
Please visit www.gapmangione.com for more on Gap Mangione, his recordings and performances.